Legault Chiropractic Health Center!!
"The doctor of the future will give no medicine,
but
will interest his patients in the care of the human
frame, in diet, and in the cause and prevention of disease."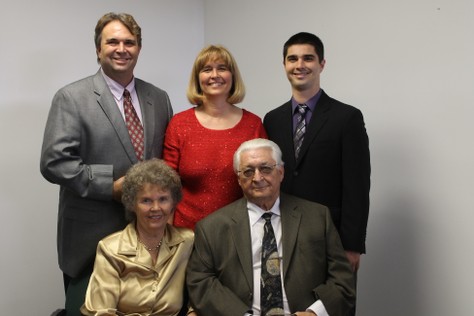 Dr. Marcel Legault DC, Dr. Jacqueline Legault Valcourt DC, Dr. Mario Valcourt DC,
Dr. Virginia Legault DC, Dr. Gerard Legault DC
OUR PURPOSE is to help as many people as possible to regain their health through chiropractic care, in the least possible time & at the least possible cost.
The Legault Chiropractic Health Center was Founded by Dr. Gerard & Dr. Virginia Legault in 1979.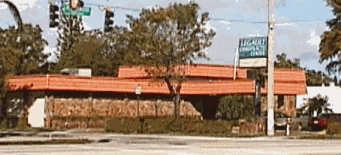 FOR NEW PATIENT SCHEDULING PLEASE FILL OUT FORM BELOW